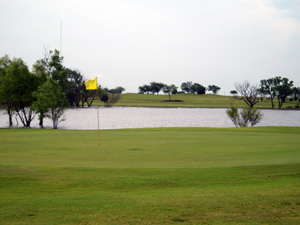 Greenbrier Golf Club is committed to the success of your golf event. No detail of your tournament or outing is too small in the eyes of our professionals. Under the expert guidance of Jim Budziszewski and on one of the most popular golf courses in the Greater Waco Area your guests will experience golf the way it should be.
Fill out a tournament request form >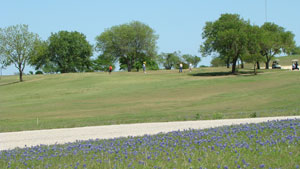 Conveniently located just a few minutes South of Waco, Texas Greenbrier Golf Club is dedicated to providing your event the hospitality and service it deserves. We understand that golf is service and we will take care of every detail in hosting your event. Providing quality service at a value is our commitment to every golf tournament we host.
Fill out a tournament request form >
---
Your Event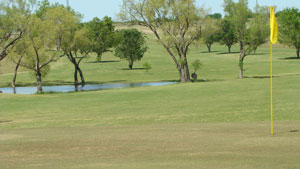 No matter the size or occasion of your golf event, Greenbrier Golf Club has an affordable event package to suit your needs. Speak with Jim Budziszewski, club operator, about how you will get the most value for your event dollars at Greenbrier.
Fill out a tournament request form >